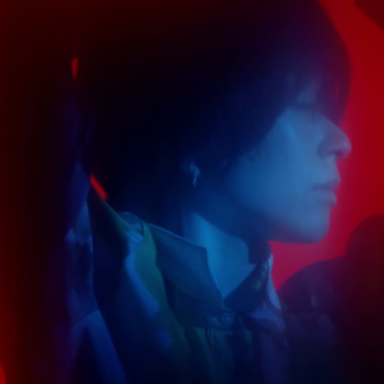 Joined

Dec 14, 2011
Messages

2,450
Awards

6
Age

31
Location
Oh, so this is the Kairi game. Haha, cool, cool. Promised and delivered.

Color me surprised that the first two titles immediately announced to follow KH3 are both batting cleanup for the Xehanort Saga. And here I was under the impression (after having it repeatedly drilled into me) that the game's sole objective was to bring closure to that narrative strain and the cliffhanger was acceptable because it ended the Xehanort story and moved the franchise on towards something new.

And yet somehow this strikes me as like the inverse of the post-KH2 Days/BBS/Coded announcement. Whereas that showcased the capacity for the franchise to expand itself conceptually, post-KH3 it's all been about taking advantage of the generosity of patience which exists/has been conditioned into the fandom. Surely folks will be just riveted at the opportunity to play through a segmented rehash of all of the previous games, again. Surely if they're given an IV drip of new canon that is really old canon but repackaged to look like new canon, it'll get eaten right up.

Yum stale franchise breadcrumbs. While we're at it, Days remake, please and thank you. I'll even accept it in rhythm game format if Xion is playable.