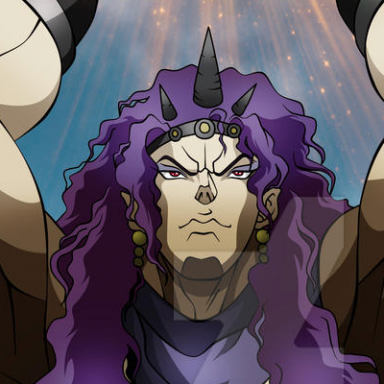 Joined

Jan 4, 2014
Messages

6,994
Awards

8
Location
I've had some thoughts about this, and this is the perfect opportunity for me to bring this up.
You guys made me think of something:
In THE WORLD ENDS WITH YOU Final Remix, in the "A New Day" sequel scenario, Beat and Neku go into a dream version of Shibuya. What was the traditional Shibuya map from the original game is all messed up and when you cross somewhere, you get to a different area.
If Shibuya is a sort of hub-world for Worldline-jumping, then it's possible that Shibuya, as a nexus of Worldlines, doesn't have a logical structure like the Shibuya in A New Day and the Union Leaders ended up in different times of the same Worldlines because of that. Whatever happens in KHUx has Ventus unconscious and amnesiac in the Badlands; the presumed Subject X Skuld ends up in the Radiant Garden town center a la Xehanort; while Lauriam and Arlene end up somewhere, they're attacked by Heartless and Xigbar finds them.
It's also worth pointing out that Nomura works on TWEWY's story.
Its a possibility Shibuya could be the hub world. Maybe Sora begins his quest there?

It's also possible the whole game could be set in Shibuya for Sora. Maybe Riku and Kairi have to journey to get there?
Or like Oracle Spockanort said: The game's main character will be Riku and Sora will be the goal.