Joined

Aug 30, 2005
Messages

872
Awards

0
Age

28
Location
Website
This is a Harry Potter RP that me and ratio6 have come up with. We decided it'll be a good RP!
An owl flew by dropping a letter in your hands. You open it to find a letter...
HOGWARTS SCHOOL OF WHICHCRAFT AND WIZARDRY
Head master: Albus Dumbledore
(Order of Merlin, First Class, Grand Sorc.,Chf. Warlock,
Supreme Mugwump, International Confed. of Wizards )

Dear Mr/Miss______
We are pleased to inform you that you have a place at Hogwarts School of Whichcraft and Wizardry. Please find enclosed a list of all necessary books and equipement. Term begins on September 1st. We await your owl by no later than 31 July.

Yours sincerely,

Minerva McGonagall
Deputy Headmistress​
The list reads...
HOGWARTS SCHOOL OF WHICHCRAFT AND WIZARDRY

Uniform
First year students will require:
1. Three sets of plain work robes(black)
2. One plain pointed hat(black) for day wear
3. One pair of protective gloves(dragon hide or similiar)
4.One winter cloak(black, silver fastenings)
Please note that all pupils clothes should carry name tags

Set Books
All students should have a copy of each of the following:
The Standard Book of Spells(Grade 1)by Miranda Goshawk
History of Magic by Bathilda Bagshot
Magical Theory by Adalbert Wafling
Beginners Guide to Transfiguration by Emeric Switch
One Thousand Magical Herbs and Fungii by Phyllida Spore
Magical Drafts and Potions by Arsenius Jaigger
Fantastic Beasts and Where to Find Them by Newt Scamander
The Dark Forces: A Guide to Self-Protection by Quentin Trimble

Other Equipement
1 wand
1 cauldron(pewter, standard size 2)
1 set glass or crystals phials
1 telescope
1 set brass scales
Students may also bring an owl OR a cat OR a toad

PARENTS ARE REMINDED THAT 1ST YEARS ARE NOT ALLOWED THEIR OWN BROOMSTICKS.​
RuLeS:
No Power-playing or God-moding
Be literate
Post at least once a week
Dont post one liners
Keep romance OUT of bed

TeMpLaTe:
Name:
Age:
Gender:
Appearence:
Personality:
Bio: (opt.)
House: (gryffindor, Slytherin, Hufflepuff, Ravenclaw)
Sallyji22-
Name:Sara Thompson
Age:14
Gender:F
Appearence: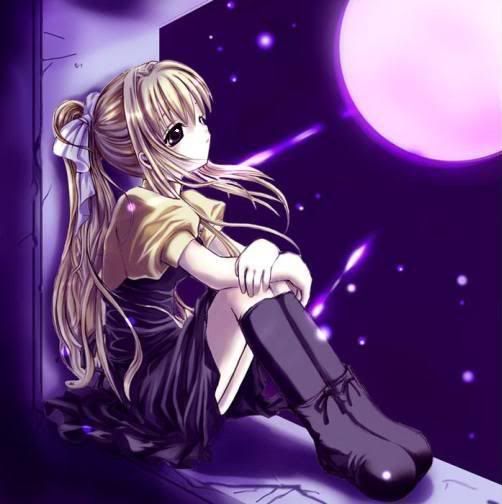 Personality: Stubborn, sensitive, brave, loyal, intelligent,
Bio: Lives with her grandparents after loosing her parents to Voldomort, She is Mildreds friend. Sara can be quiet at times but crazy at others.
House: Gryffindor
Ratio6-
Name:Mildred Potter
Age:14
Gender:F
Appearence: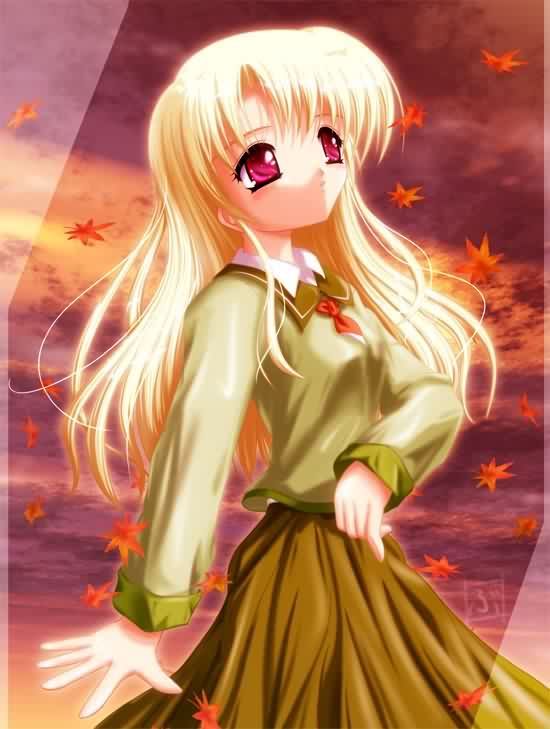 Personality: Smart, hyperactive(at times), sneaky, shy, protecive, loyal
Bio: Harry Potter's long lost twin sister. She has a scar too, Friends with Sara. Has a strange love for onion rings and pumpkin juice.
House: Gryffindor