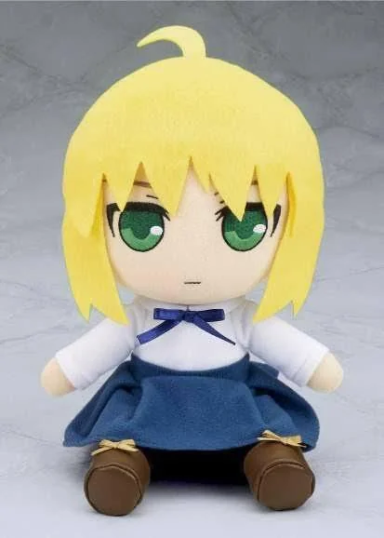 Joined

Oct 11, 2015
Messages

3,189
Awards

13
Location
If we getting a teaser for anything it would be FF7R part 2, since nomura already wanted to talk about it last month.
also will boost yuffie DLC sales.
for KH they can wait since fans already know something will happen next year anyway.
Can't be sure, tbh. Remember the fiasco with KH3 involving "upcoming announcements this winter"?
Just like how he didn't explicitly say no announcements this year, his statement regarding the anniversary was that he hopes to bring good news then. He probably wasn't sure they could make that date.
Just cuz something is said, it doesn't make it concrete.