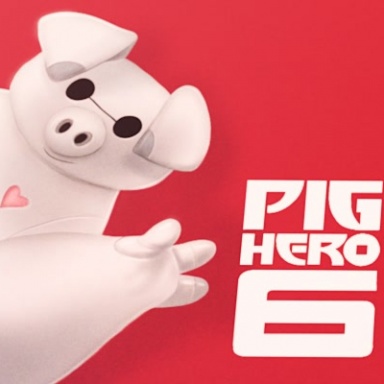 Joined

Sep 5, 2015
Messages

4,098
Awards

2
Age

23
Location
Crazy to believe that I am still posting a theory about this game after it's been released, but the game's been re-contextualised ever since the Kingdom Hearts III Ultimania came out.

Anyway, this theory is explaining the connection that Xion has to Subject X.

First off, we have to identify Subject X. Subject X is evidently a character from the X games, as this is the direction this franchise is heading post Kingdom Hearts III. Nomura confirmed that in the Kingdom Hearts III Ultimania that Ava is not Subject X, and Strelitzia was struck down by Brain so she's very unlikely to be Subject X. This leaves Skuld to be the candidate.

So, assuming that Skuld is Subject X, this theory will explain the connection between Xion and Skuld.

I believe that Xion will be retconned to be a character that is influenced by Kairi and Skuld. Just like how Roxas is Sora's Nobody with the appearance of Ventus. At face value, this is not a big deal, but upon further analysis, this re-contextualises so many things, and gives Xion a further purpose beyond being a re-completed character.

For starters, it explains why Roxas and Axel sees Xion differently from everyone else. Ventus heart was dormant inside Roxas before Sora was re-completed hence his appearance. So it stands to reason that a fragment of Ventus dormant memory of Skuld was projected onto Xion.

Now for Axel, both Isa and Lea had the goal of rescuing Skuld/Subject X, even after turning into Nobodies. So with this in mind, Axel projecting his memory of Skuld/Subject X onto Xion also makes sense. And for those who are wondering why Saix never project Skuld/Subject X onto Xion, it's simply because he refused to make new friends in order to stay loyal to his initial objective.

So, what does everybody think about this theory?