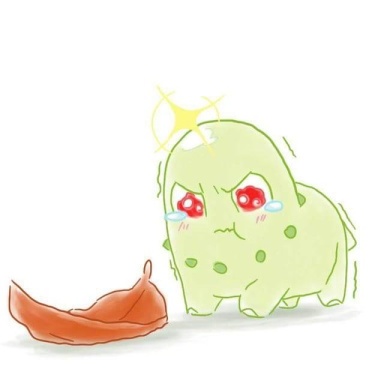 Joined

Nov 28, 2005
Messages

6,510
Awards

8
I'm not sure why it's supposed to be inevitable. If it was profitable, they wouldn't have shut down UX + DR.

Remember, Dark Road was the "next" one (despite being launched from the same program), and it barely got started before the shut down was announced.

There truly should never be another one, and the Genshin route (making games that feel like real games but are still calculated to take advantage of people) is astronomically even worse. If SE ever wants to do another one, Nomura should refuse to participate, but he might not be able to resist taking the opportunity to get some writing in. This is what the death of handhelds brings.
They will conclude that UX/DR just simply didn't the right business models & make adjustments for the next one.
I would be down for Switch getting a BBS/DDD-caliber game as the means of keeping handheld gaming alive.
Last edited: