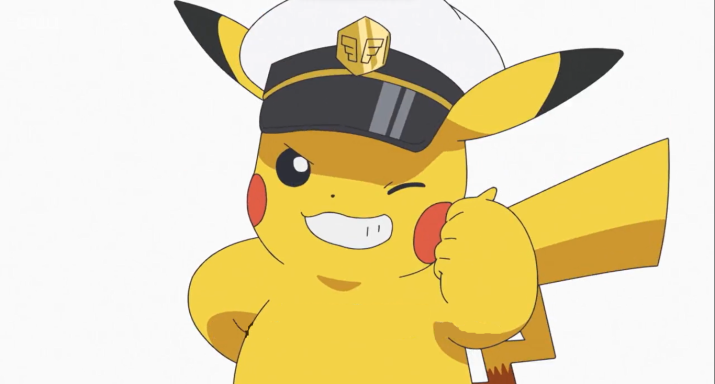 Joined

Feb 19, 2020
Messages

149
Awards

9
We all have our favourite video games but I'm sure we've all played our fair share of clunkers or worse case scenario - bottom of the barrel undisputed filth that should have never seen the light of day. What are your video game disasters you've come across?

To me it was a few games that I got as a kid by either Data Design Interactive or Phoenix Games. Two companies that have one thing in common - putting out some utterly dreadful crap (in Phoenix's case one or two I had weren't even games but had some cartoons by a German company called Dingo Pictures which are some of the most hilariously terrible pieces of animation I've ever witnessed) that had terrible graphics, broken messy controls or worst case scenario both.

The other two I can think of - A Garfield game on the GBA that literally looks like someone's homemade project and a Doctor Who game on the Wii my brother used to have that had one of the worst cameras I've ever experienced in a game.