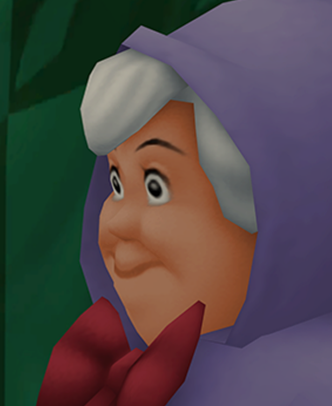 Joined

Dec 21, 2015
Messages

870
Awards

0
Alternate title: most underwhelming DLC reveal you can think of.

I should have made this thread earlier, but since it might be announced soon this is my last chance to do it.

So what would be the most disappointing DLC reveal be to you that you can think of? Or what do you personally not want it to be that its likely? This isn't about what you hope the extra content will be, since there's already posts and threads about that.

I'll start with my own to get it going.

Most likely reveal that I wouldn't want: Xion or Roxas DLC

Most disappointing DLC I can think of: an extra room and minigame in 100 Acre Wood, or gummi ship accessories.