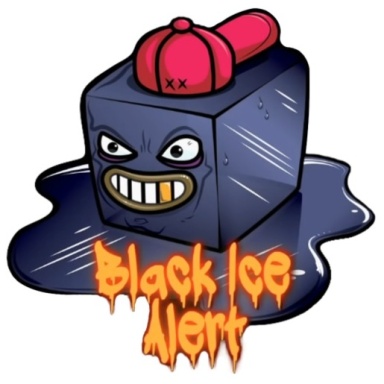 Joined

Nov 24, 2021
Messages

41
Awards

4
but how do you explore someone having their memories altered? Plus a lot of Sci fi writers have a hard time writing emotionless characters outside of robots. So writing the nobodies were always gonna be a struggle.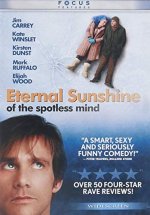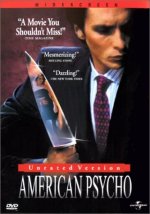 Memories: Actually have the character physically explore his own memories as an outside observer. Like analyzing a dream after realizing and knowing it was a dream.
Emotionless: Emotionless =/= does not emote. It's much more accurate to say emotionless = doesn't understand emotions. Thus, rather than just boring and robotic, you make their personalities and reactions come off as
wrong
. Just looking at them, something seems super off about them. Disquieting.