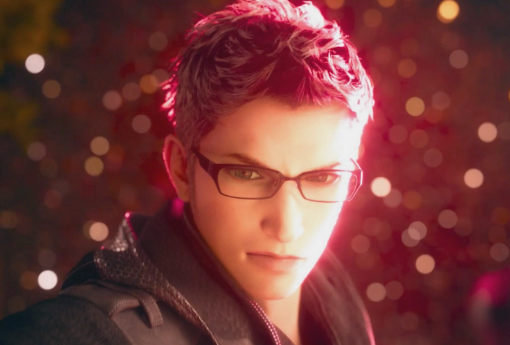 Joined

Jun 23, 2017
Messages

1,072
Awards

3
People say Kingdom Hearts is cringe and that the story is convoluted.
What do you think are the reasons for these reactions? Is it the dialogues or the actual story itself?
Also is this perception shared in Japan or is it proper to the Western translations?

I personally keep my love for Kingdom Hearts very private. It used to be because Disney was mostly perceived as a media for children back in the days. But now, as an adult, I realised I keep it secret mostly because Kingdom Hearts without context is really really really weird.