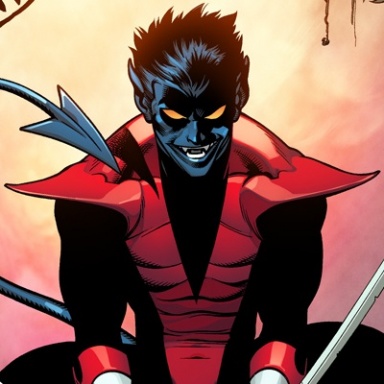 Joined

Oct 28, 2005
Messages

3,850
Age

30
Hey, so I have a question for the electronics savvy people out here.
Last June I bought a Galaxy S4. Thing worked fine until about a month ago, somehow the battery got swollen. While it's getting repaired (they wanted to check whether it was a bad contact in the phone itself) I went back to my old phone (a practically ancient Nokia with no wi-fi, bluetooth etc, we're talking old old) That thing worked mostly fine before I upgraded, the only problem being that the battery didn't last that long anymore.
And now that thing has a swollen battery too.

I know you can't fix a swollen battery, only replace it, but I'm wondering whether anyone can help with this: am I very unlucky or could it be related somehow? Like a bad electrical socket or something. I'm just throwing guesses around, but I think it should be noted (you never know) that I have an electrical socket in my room that went unused for years, until I bought more stuff this year and started using it last summer. Those phones were the only things that got plugged into it.

Any help would be appreciated.