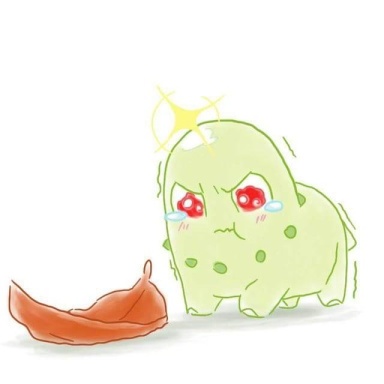 Joined

Nov 28, 2005
Messages

6,465
Awards

8
Thanks for your detailed thesis on the game. XD

I can see the appeal, but as you mentioned it is a what-if scenario and for me, the non-canonicity of it is what always kept me away. There is no story justification as to why they are meeting and fighting (am I mistaken? is there a story? I genuinely do not know).

i would totally be on board if characters would talk to each other and there would be some basic plot that could explain the reasons for their presence in each universe.

I am sure I would have a lot of fun for like 8 hours, but then, it would become super repetitive. I can hardly see a scenario where I would play this game for 50 hours without blinking.

I don't think this sort of games are for me, but I can clearly see the appeal and I am happy that Sora got in it.
Smash is its own universe lore wise. Think of it like how KH is a separate continuity from the Disney films & FF games. It's not the same Cloud, not the same Peter Pan, not the same Aladdin. Nothing that happens in KH is ever going to effect any potential sequels that of those films may ever get. (hell, Monsters at Work has already contradicted the Montropolis world in KH3). If you're fine with KH being like this, why should SSB be any different?