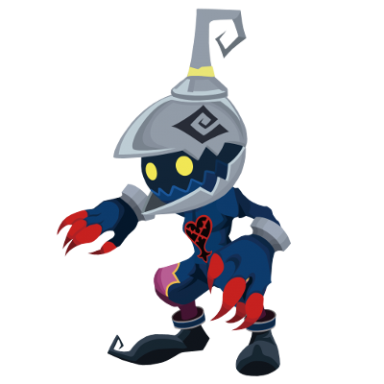 Joined

May 14, 2017
Messages

525
Awards

6
Location
Before you all get angry, hear me out.

After playing through KH 3, I loved some of the interactions. Toy Box is probably one of my favorite worlds for the sheer amount of enemies and things to do. But as I played, i couldn't help but feel like it's missing something, like a proper ending to everything we've done so far. Without giving anything away it left a sour taste in my mouth and I wound up more frustrated than satisfied. This game reminds me of another disney game I played where characters incessantly talked about EVERY SMALL DETAIL and had a lackluster ending in my eyes. What was that game called again?
Epic Mickey 2
Yeah, i went there, but when you think about it, this game really does feel kind of rushed. especially since this was supposed to end the Xehanort saga and tie everything up nicely. But we don't get any of that and have to wait for KH4. And the worst part is KH 2's ending is STILL more of an ending than KH 3's, everyone's home, the worlds are safe once again, and evil is vanquished. It just doesnt sit well with me how much time was dedicated to the disney worlds and so little to the overarching plot. And don't get me started on the secret boss, there are two bridges in the game, why couldn't gilgamesh appear?