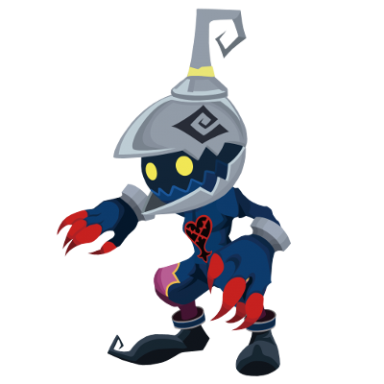 Joined

May 14, 2017
Messages

525
Location
Ahoy hoy,
(Not sure if this thread really applies)
So on the first day of me playing KH 3, I noticed during a particular scene Sora put his arm on his right bicep and raising his right arm in an L-shape. For those of you who don't know, this gesture is considered offensive in some european cultures. It has been used in many media, but notably under adult-centric content where things are more lenient.
Some examples of it being used and removed:
Mario Kart 8 deluxe: Inkling girl used to perform this gesture
Super mario RPG: bowser's victory pose
Pokemon Ruby and Sapphire: The sailor class used to have this gesture in their sprite. It was removed in later releases.

Maybe my mind is playing tricks on me, but I definitely remember seeing this in the HD glory that is this game. If it is real, then I don't know how it got past the censors.