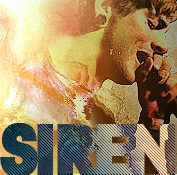 brutally homeless and fluffy
Tried my hand at this; didn't want to do too much with it, but I knew that I wanted 'illustrated' to be more human than 'digital media'.
dmi logo.psd
That's the PSD, I tried saving a GIF or JPEG of the file but they look like shit (and, with the transparent background, would be practically invisible on the Clown College skin).
Feel free to change, comment, rape, whatever.