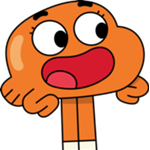 All right, don't have a crap attack
Joined

Nov 11, 2007
Messages

4,354
Awards

2
I got bored and decided to make this. Terra's bosses will appear first. Followed by Ventus' and then Aqua's. These are not my own strategies. In fact, much of these tactics in this guide are taken from my Bradeygames Strategy Guide--though they are not word for word.
Also note that the bosses in this guide are only those pertaining to the story. I will not be including the secret bosses or the Mirage Arena bosses
Finally, if you would like to point out a better strategy I would be glad to put it in as well.
Terra--
__________
__________
__________
__________
__________
__________
__________
__________
__________
___________________________________________________________________________________
Ventus--
__________
__________
__________
__________
__________
__________
__________
___________________________________________________________________________________
Aqua--
__________
__________
__________
__________
__________
__________
__________
__________
__________
__________
___________________________________________________________________________________
Final Episode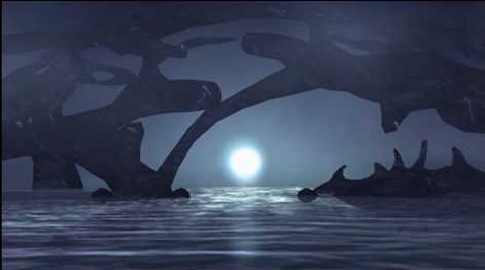 ___________________________________________________________________________________
Secret Bosses
__________
___________________________________________________________________________________
Mirage Arena
__________
__________
__________
Last edited: