All of the signatures and avatars are lovely.

If we could get more avatars that would be perfect! C:
I can do some :3
I've been doing my avvys at 200x200 since the site will auto resize them, and the pixel density is high enough that it'll look good no matter what. Also, it's the canvas size I can actually work it.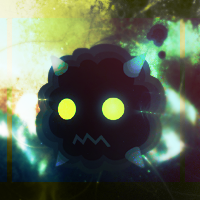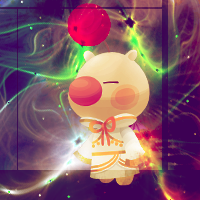 Last edited: