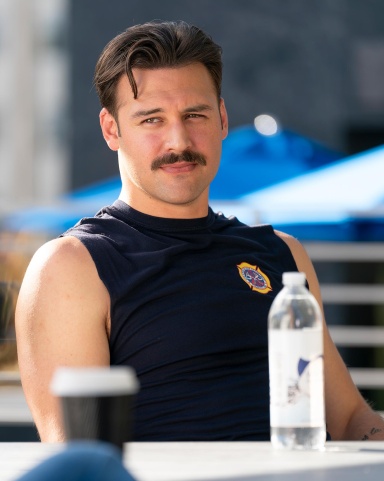 written in the stars
Staff member
Joined

Jul 13, 2008
Messages

35,524
Awards

96
Age

32
Location
Website
Re: Jump Festa 2010 Official Discussion Thread!
BBS = King Mickey's letter to Sora at the end of KH2
His name is...refers to either Ven or Terra (Most likely Ven because Sora saw Roxas and thinks that Roxas is connected to Ven idk)
BBS is basicaly The King telling Sora about what happened 10 years ago, and why he is connected to KH and all that.
also it gives us a lot more history of how and when the keyblade was used and made, and the keyblade masters, etc.
so there you have it, my theory of what BBS is going to be just from that one Sora scene
That is one looooong letter. I wold hate to be told that I'm made up of two people in a letter. Seems like something you tell a person in person.