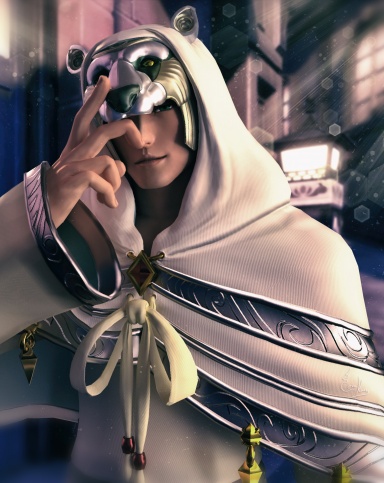 Joined

Feb 3, 2015
Messages

490
Awards

3
Age

28
Location
Website
So I've been hanging out on Twitter for the last few months. I've had good interaction here and there but everytime I brought a criticism or anything that worries me a out the future of the series, I get dogpiled very easily. And its pretty frustrating honestly. I don't do it to openly attack people or anything but I also feel I can't be honest about a series I still genuinely love but I have some reservations about over the years. I don't feel I should hold my opinions back all the time out of fear backlash that I'm making people feel bad about something they like which isn't my goal at all

And a lot of the time its over KH3. Like, I don't want to speak for anyone who is on twitter as well and I apologize if I offend anyone but everytime with KH3, fans get super defensive about it. All the time. I don't even hate Kingdom Hearts 3 but the game has problems and if I see a tweet saying something I disagree with, I want to make a counterpoint and give my thoughts and suddenly I'm the bad guy for it.

Maybe I'm overthinking it idk I just now feel like I can't talk about the series openly anymore. Like, I have to talk about it positively 24/7 everytime. Maybe its also just a societal que that maybe I'm just not getting because I know not everyone doesn't like to talk shit about a series they love 24/7. I don't. I love this series and I talk about the things I love about it all the time. But one criticism or two and suddenly your a party pooper.

I don't know. Tbh, maybe I just needed to vent. I'm just so confused. Its either your too positive about the series or too negative and no one can just... get over themselves and have a genuine conversation?

Man, am I crazy? Maybe some KH fans out there who are on Twitter or whatever can give me some advice on this? Like, I really mean to push anyone away or think I'm just someone who always talks negatively about the series. Am I in the wrong and I'm just not seeing it? I genuinely want too and how you approach the series far as talking about critically and when appropriate to due so.
Last edited: