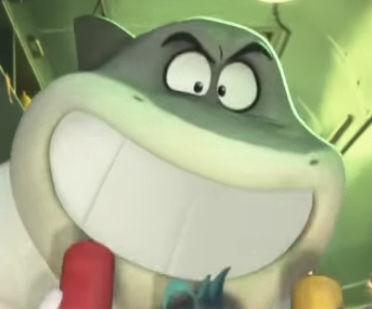 Joined

Feb 6, 2019
Messages

49
In the games that featured summons, the vast majority of the ones featured made sense from an in-universe perspective.

In KH1, Simba, Bambi, Dumbo, and Mushu are spiritual manifestations of inhabitants who fell along with their worlds, who found their way to the Fairy Godmother, whereas Genie and Tinkerbell actually met Sora directly and chose to join him.

In KH2, Genie and Stitch encounter Sora directly and decide to lend him their assistance when needed, whereas Peter Pan already has a connection with Sora from his previous adventure so was likely able to connect with him that way.

In KH3, like Peter Pan, Simba, Ariel, Stitch, and the Dream Eaters all have existing connections with Sora, so they could appear to assist him.



That just leaves Chicken Little and Wreck-it Ralph.

What led them to becoming summons in the KH universe? Their worlds weren't destroyed (and even if they were, they would've been revived by that point), they have no prior connection to Sora... what gives?