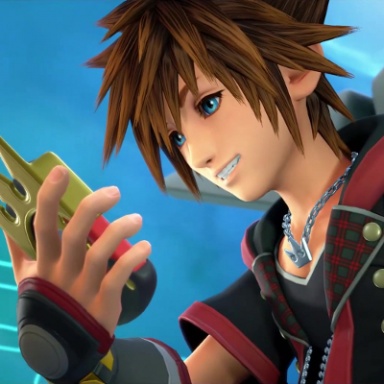 Joined

Jun 23, 2017
Messages

1,122
Awards

18
Location
Hello, I'm TruestSyn. I've been a fan of KH since 1 released all those years ago and only recently have I kept my KH collection in working order. I've been coming to KH Insider for a while for news and information and only recently decided I would join.

My favorite character is Roxas because of his tragic story and the fact that he's one of two nobodies who should never have existed. My second favorite is a tie between Axel, Riku, and Terra.

I have 3 kids and am a husband, and my middle child is named Axel Lea! If anyone is interested I will post pictures of my KH collection here, but it's nothing impressive. It's a handful of pops, all the manga and all the games, one copy each for every platform it was released on. If they release multiple collector's editions of KH3, I would gladly buy several copies of the game for the content.

I am actually a fan of FF XV and bought the Ultimate Collector's Edition, because when it comes to Square-Enix RPGs, I spare no expense! I actually haven't missed a single collector's edition of any Final Fantasy game (except XIV cause I don't play) since Lightning Returns.

Pleased to meet you all! I'm not sure what to say on these things so sorry if I rambled.