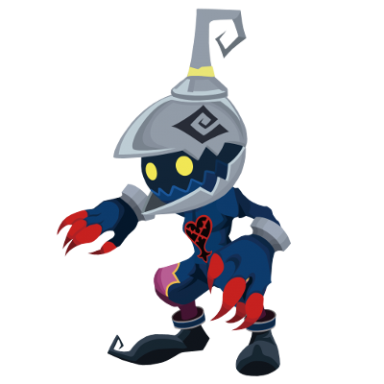 Joined

May 14, 2017
Messages

786
Awards

6
Location
I would/do eat almost anything. I wouldn't want to pop a kangaroos testicles in my mouth, but I'm not fussy. I often eat vegetarian or vegan when I'm at home as my Mrs. is vegan, so it's just out of convenience. When at meals, or at work, or out and about I will eat fast food, seafood, any meats, veggies, spicy Korean foods. I'm quite a big lover of food and I cook very well, and I appreciate all different kinds of food on my plate.

I also sometimes enjoy exotic meats. Anyone ever been to Shaka Zulu in Camden, London? I've eaten ostrich, zebra, crocodile, boar, and more. I ate horse in Japan, which was rather delicious.
Was that a simpsons reference right there? "I couldn't handle eating any more Kangaroo testicles".