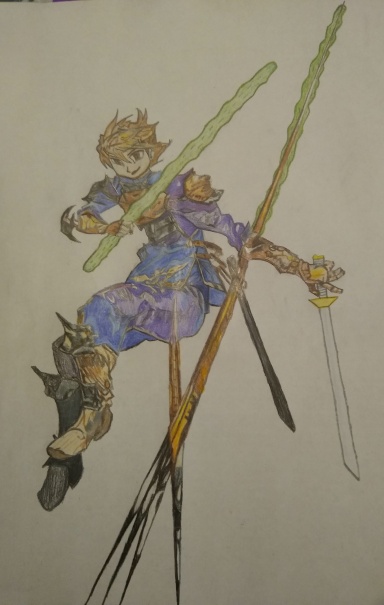 Joined

Oct 22, 2021
Messages

30
Awards

2
Because I'm seeing this, I'm begging fans getting mega hyped about FF9 Remake 'cos it was on the Nvidia leak to exercise caution and temper expectations, FF9 remake will not look like FF7R or even Dissidia but something like

Secret/Trials of Mana

remakes or something.
Never fear! Live A Live is here!
If anything, this proves that Square CAN remake a good game and make it even better. It's sort of like with FFIV's 3D Remake (which aside from some oddities/axing some quality in the plot), is really good as a remake. (Also, guess who's directing another good Remake?- Takashi Tokita, a veteran Final Fantasy team member!)