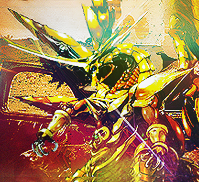 doWnloAd ProgoNOSKES 99% cOMplETeD
Joined

May 10, 2006
Messages

11,535
Location
Website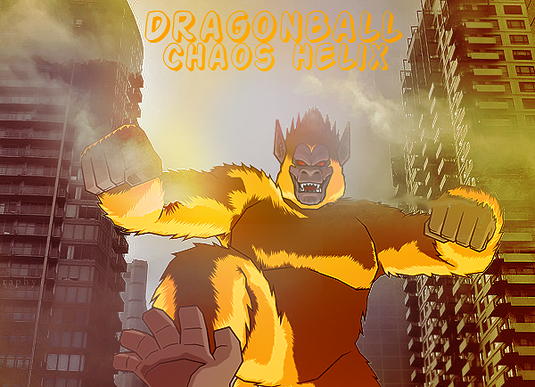 The legend of the seven Dragon Balls had been passed down for many generations throughout many of the races that lived in the galaxies. For years different groups of people and lone warriors sought to obtain the dragon Balls because of the tales known about them. Any person to obtain the seven mystical spheres was supposedly granted a single wish. On the planet Namek the dragon Porunga enabled three separate wishes to be granted.
Regardless of the stories, actual tales of anybody accomplishing this task was unheard of simply due to each dragon ball being scattered to any location across the planet Earth and Namek in their respective locations. This was all until a group of adventurers invented the dragon radar, which was a device used to track down and locate the magic that each dragon ball gave off.
Many wishes were made in this manner but after so many times of being summoned, Shenron grew enraged with the races and their greed to use the dragon balls for nothing but trivial matters and gain that didn't help anybody or anything. It had all been for wickedness and the good that had come out of each use of wishes wasn't anywhere near the bad that had come with it.
Shenron put a powerful curse on the dragon balls that filled them to the brim with an evil magic made to spread the built up chaos and calamity stored within the overused dragon balls. Two wandering saiyans that were twin brothers on a simple training journey came across the location of the Dark Alter where the dragon balls were kept and the two were bonded together permanently, also releasing the forces within the dragon balls.
Chaos and terror quickly spread through out each planet and mayhem rose from the normal to an extreme that hadn't been seen in many hundreds if not thousands of years. With fear and discord spreading faster than it ever had before, the fused saiyan took it upon himself to establish himself as Emperor of the Galaxy and at that changed his name to Asurya. The curse choas from the evil dragon balls graced Asurya with a new level of power that he controls as The Original Super Saiyan did.
Some have joined Asurya's side and seek to spread havoc all over the galaxy. Others are beginning to take a stand and fight for the future, while others don;t care either way and have chosen to remain idol, wasting away and cowering before the power of change.
An old legend about the restoration of the dragon balls to their original state to wish for the containment of chaos and discord is hazy in the minds of all those whom have practically given up but for Asurya and his cronies this is only the beginning of what is to come. Asurya has started moving forward on Namek already and Earth isn't too far behind...
Many people are already fed up with what has been going on, and have decided to ascend past their old problems and shortcomings. The time to move forward and be the strongest warriors in the universe for whatever cause is here. Its now.​
*Rules*
1. I don't feel like putting a long list of rules here. Do what you should and try not to get yourself banned kayy??
2. Post regularly and fluently please.
3. Kick some ass DBZ style...​
Battle Rules
Dragonball Z has an intense battle system, hence the rules for battle in this rp will be slightly different.​

1. Light power play is allowed in the use of physical blows and hand to hand combat. Note that damage in the following posts will vary based on reactions.

2.In the instance of multi-character battles, post accordingly and note whom did what to whom.

3.Power struggles might be common, take care to realize the damage your attacks do and be realistic in terms of the Dragonball Universe.

4. This is DBZ, people get hit...a lot. Once again, be realistic in battle, just don't take it overboard.​
Last edited: