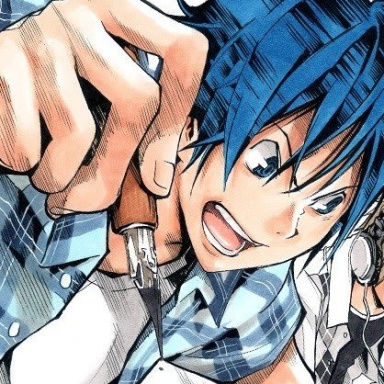 Joined

May 9, 2007
Messages

6,302
Awards

85
Age

29
Location
I read an article about some odd censorship regarding the females butts in this game, that they used a lens glare to censor Lady's in all versions, and a lens glare to censor Trish's ONLY in the PS4 version.

I mean, I really don't care. It's not something that would detract from the game AT ALL, so I don't understand people getting legitimately in a tizzy over it.

What does intrigue me about it though is the censorship in general, something that always piques my interest. In this case It's just kind of like: Why? The game is rated M, we have tons of other games that show waaaay more than these scenes in question. Also, why does the PS4 have more censorship in general than the other releases? On the one hand I want to ask if it's a Sony thing, but on the other that would be weird if it was because look how many other Sony games, again, show way more.

What a strange thing.