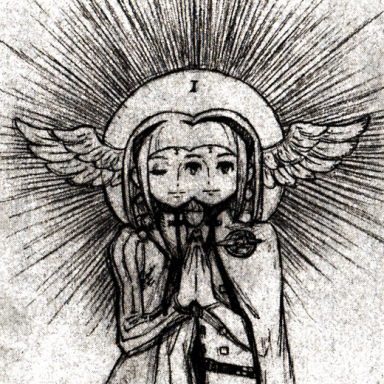 Joined

Sep 22, 2007
Messages

5,662
Awards

8
Age

27
MISTBORN
| CAST IN STEEL |


"The Hero of Ages, guided by His predestined divinity,
touched the Well of Ascension, according to the prophecies.
He rose to apotheosis—and lo! The Deepness was wiped clean of this earth!
Our Lord Ruler purged all nations of the fathomless destroyer,
and established in their place an Empire that was right and just.
The Final Empire, merciful gift to mankind!"

—Canton of Orthodoxy, "Introduction to History and Holy Writ"
| ⚙ |
INTRODUCTION
One thousand years ago, a hero rose to unite the world against a common evil. Born tending crops, he came to topple kings. Armies hearkened to his voice; prophets sang at his approach. The Terris Worldbringers knew that the Hero of Ages had finally come. This man, surely, was destined to slay the Deepness, and deliver the world into a new era.

Unfortunately, he succeeded.

Ash falls beneath a red sun. Brown plants grow in careful cultivation. At night, the blackened streets are washed in mist. Kredik Shaw, the Hill of a Thousand Spires, casts it many-fingered shadow over Luthadel. The Final Empire, built to withstand time itself, has existed for more than a thousand years. Society—fashion, music, architecture, language, religion, technology—remains in stasis, guided to its resting place by the Steel Ministry. No man, noble or skaa, escapes the eyes of the obligators.

And the Lord Ruler owns the world.

Only the Mists are free. They belong to a force above this world, and not even the Sliver of Infinity can hold them in the palm of his hand. When the sun disappears below the horizon, they bathe the night in wispy tendrils of white. Skaa fear them; Allomancers embrace them. While some use them to shroud their misdeeds, one man uses them to combat the grip of the Final Empire.

Skaa in every Dominance whisper of the Survivor, the only man to escape the Lord Ruler's prisons.

He escaped with Allomancy, the legendary power of the Mistborn.
Now he seeks a crew of Allomancers to aid him in doing the impossible:

The Survivor plans to overthrow the Lord Ruler, and end the Final Empire.
| ⚙ |
​