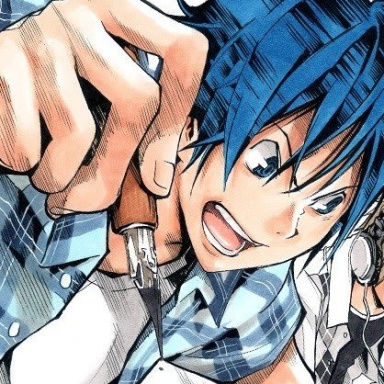 Joined

May 9, 2007
Messages

6,321
Awards

86
Age

30
Location
I just got curious the other day if there was a manga for TWEWY, and I was positive I would come up with nothing when I searched because surely I would have heard of it before, right?
Wrong. It does exists, albeit there are only 2 chapters. Apparently it was worked on by Shiro Amano, the same guy that did the Kingdom Hearts manga.
At 2 chapters it's obvious this isn't very in-depth. It's a shame really, I bet a manga covering the events of the game would have been really cool. These chapters kind of skim over the premise and then it's more of a gag on different in-game stuff. It was neat to read as a fan, I just wish it got more of a "proper" manga. This feels more like it was just promotional (which it very well may have been).