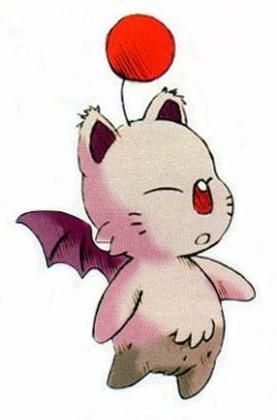 Joined

Nov 11, 2014
Messages

551
Age

21
Location
What game at E3 2017 that will have as much shock value as ff7 remake & Shenmue 3? Here are the games I think so and p


Posted Today, 02:24 PM
Ever since 2015, When FF7 remake was announced even celebrities were surprised and shock. Basically name a game from any amount of game company that will shock twitter and Facebook itself(like ff7 remake).
Just give 3 games. Here mines for shocking announcement


Sony: Jak & daxter 4
Blood-borne 2
New Spyro game announced


Xbox: A Japanese exclusive IP
Halo 6 teaser
Xbox Scorpio


Square Enix: Long kh3 trailer
Parasite Eve Reboot
Life is Strange 2 trailer


Capcom: Devil may Cry 5
New SF5 character from old games
New mega man game


Bethesda: Wolfestien New cosllus
Elder Scrolls 6(A man can dream)
Evil within 2


And sega: Sonic Unleashed sequel
A better virtue fighter 5
A Brand new Ip


Name as many game companies as you want and give 3 games that will an equivalent shock value as ff7 remake announcement. Thanks for reading.