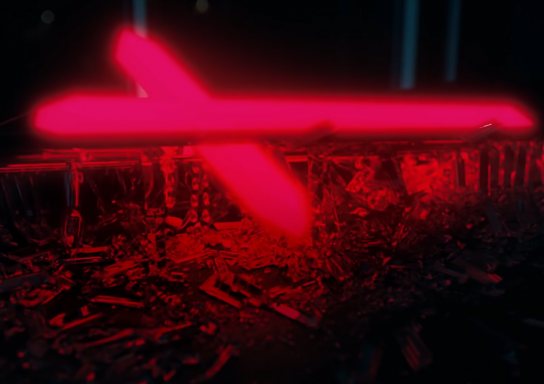 Joined

Jan 10, 2011
Messages

1,379
Awards

4
Age

24
Location
Rules- You all know them, the standard ones.
Arena- Open for suggestions

Special Conditions: This is a 2 vs 2 battle so we there are teams. You cannot attack your own team.

Characters: Doesn't bother me.Anything is fine here.

My Temp

Name: Frelance (Nicknamed Free)

Gender: Male

Age: 18

Appearance: Free has a long billowing cloak that is brown. He has his sword hanging by his waist. He stands at 5'9 and has a muscled body build.
His sword is single edged and is about 3cm from side-to-side. It is adorned with a couple of small emeralds. The hilt has a large saphire on it that seems to glow with power.
His clothes under his cloak are streamlined against his body and are black.

Personality: He is gruff but he is a true free spirit and enjoys his time. He doesn't hunger for blood but he enjoys spraying his enemies blood around.

Powers: He has strong control over thunder and lightning meaning that he can use it to fuel him, and he can fuel it. He can manipulate it and change it to his will.

History: He was raised in th wilderness with kids that had similar powers to him like fire control and etc. He learnt his mastery of his weapon here and he gained control of his powers as well.