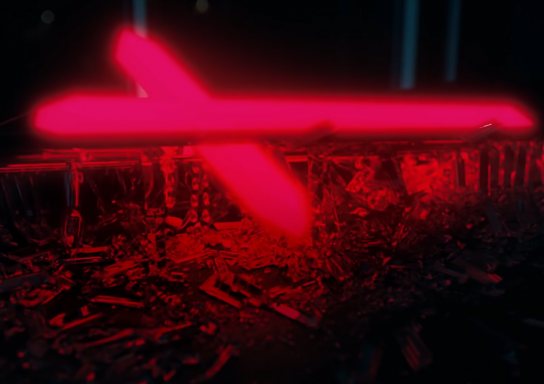 Joined

Jan 10, 2011
Messages

1,379
Awards

4
Age

24
Location
Free screamed out in pain as a whip lashed down on his back, breaking and tearing new scabs, before being pulled back to lash down again. Free just 'LOVED' being in Hell. The heat was satisfying enough to scald your skin, the punishment nearly caused you to go insane. For some it did. Free channeled his power through himself and charged it at his captor. His captor may have only flinched but that was all he needed. He melted the chains by summoning a bolt of lightning to zap them. The chains fell to the ground, with the metal shrieking as it clashed. This clash seemed to make his captor screech in pain and roll on the ground. Free gripped his captors face and charged several thousand volts through hmself into the demons face.
The demon shriveled and turned into murk before Free. Now to remember where his sword was. Thats right! In the cell-like room three corridors over. Which was also near his friend.
Free smiled and walked free out to where his weapon was stored. He grabbed his own and hesitating before grabbing his friends knives. He briskly walked to his friends cell.
Time to call revenge on his once 'allies'.