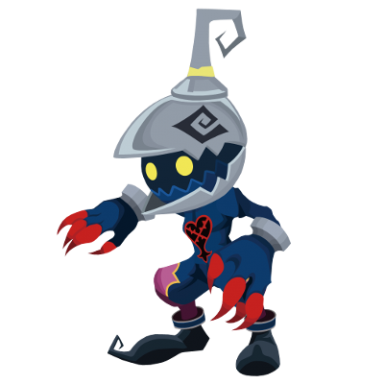 Joined

May 14, 2017
Messages

1,695
Awards

10
Location
Hello,

Like most of you, I grew up playing KH, it was one of the first PS2 games I ever played as a kid. My sister and I weren't able to progress through the first set of worlds, so we just continuously replayed the first set until I reached the 3rd grade, when we finally made some progress. But before that, we had established some "headcanon" of sorts in regards into how the game worked, here's an example:

We really wanted to visit Atlantica for some reason, but never could. One day I thought "hm, maybe I'll reach the level faster if I swim out from Destiny Islands and eventually come across Ursula and the rest of the cast". This was before I had any idea about invisible walls, and my attempts were thwarted.

Then 9 yeas later Dream Drop Distance came out, and lo and behold Sora and Riku encounter Ursula after setting sail on the raft on Destiny Islands. Did my naive childish mind predict the future? or is this all just mere coincidence? you decide!