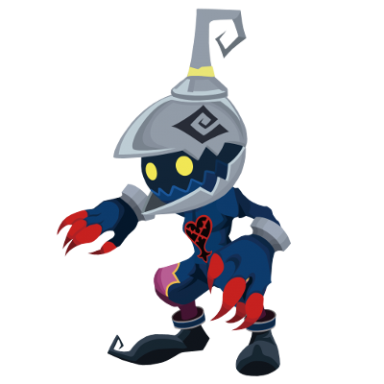 Joined

May 14, 2017
Messages

525
Location
Hello,

Before i begin, MAJOR SPOILERS FOR KH II! you've been warned
After replaying Agrabah's second visit, I was left wondering which of the organization came there to stir things up. We know that the organization WAS there before SDG came shortly after the battle of 1000 heartless, as they tipped off the peddler to steal Jafar's lamp and wreak havoc. The peddler was then told that the resulting Jafar "would be dealt with" and turned into a heartless and was then given enough gold to furnish his filthy shop. What i want to know is, WHO was it?
We have a few suspects at this point in the game, let's go over them
Xemnas
Xigbar
Saix
Luxord
(I am not counting Xaldin as we know he visited beast's castle during the second visit. Plus the chronological order SDG visits would mean that by the time they reach agrabah, the first set of worlds is complete, and Demyx has long since passed by this point).
So who done it? let's get a poll going!