Joined

Jan 21, 2009
Messages

86
i think that ventus will become a puppet,meaning that he will lose his heart, be like kairi from the first game and that he will lose his heart after M.X. will get it, then terra will try to find vens heart
also i think that aqua will be the only survivors of bbs, and the other 2 will die -from TAV-, hm.... altough they show terra in the kh 2fm+ i think that aqua will be brought back to life if she died.....
also, ppl told me that when ven is in destiny islands and he asks someone to erase him, they say that thats aqua, but i saw this pic, and it looks preety much like riku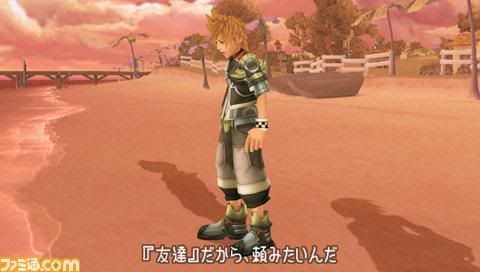 i might be wrong, but the shadow down, doesnt it look like riku in the org. 13 clothes? sry if im wrog, tell me what u think.......
Last edited: