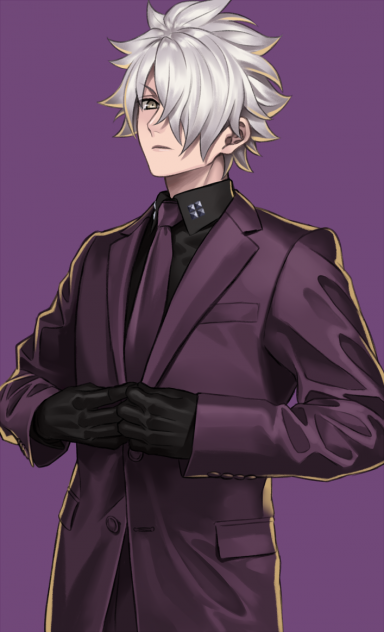 Joined

Oct 3, 2006
Messages

2,200
Location
So I was thinking for a very long time for a warhammer RP here. Been playing with the tabletop game again since the past few years. I'm also been a huge fan of Warhammer franchise since the 90's.
Warhammer 40K Wiki - Space Marines, Chaos, planets, and more
(It's no codex astartes, but the info on the wiki is enough to give a brief introduction to the 40k universe)
Anyway, I'm thinking of a setting that will take place at the nigh-final battle between Chaos and the Imperium. Or maybe revolve around the lost Primarchs. Of course, people can still play other races. (Tyranid, Eldar, Ork, Tau and Necrons).
Only problem is the WH40k lore is vast as it can get so I'm checking if there are other people who are as interested as me to get this going. Or at least, people who are willing to grasp an entire lore to immerse themselves in the RP's setting.