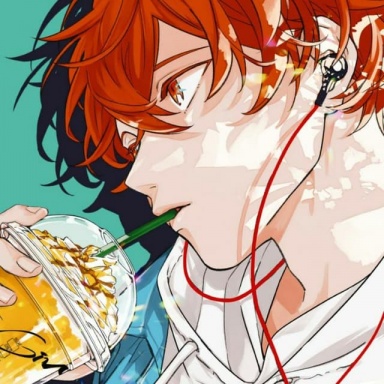 Joined

Jan 30, 2019
Messages

421
Awards

6
Age

27
I kinda wish 2 and 3 had been subtitled instead, because part of the reason 3 had so much hype behind it (and people begging it to come out) was to have that magically "mainline" third game. If they had been subtitled, fans may have still recognized a "main" Sora game, but not only would there have been less pressure for KH3 to be mostly SDG, but maybe people would've just been waiting for "the next part of the story", rather than that big fat Roman numeral.
Ehhh, I'd say the biggest issue for all the hype 3 got besides the almost 15 years of wait time since 2 released (compared to the 4 years between 1 and 2) is the lack of console games throughout the years.
BBS is very much KH0 in everything but name but it was still a handheld game. Even if KH3 dropped the numbered title it would've still been hyped to hell and back because it's the first proper console game we had since 2, if we don't count 0.2 on the 2.5 pack.