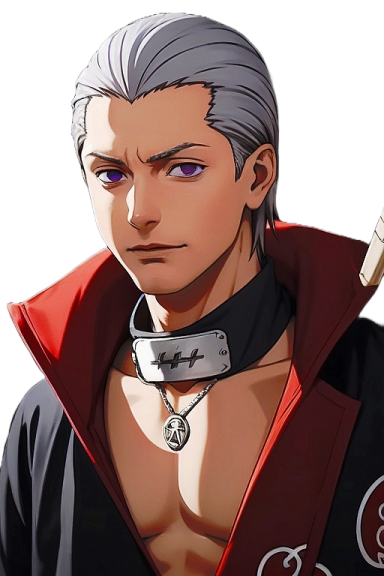 Joined

Aug 30, 2009
Messages

1,341
Awards

6
Ok, I will partially agree. Spongebob has been dying down lately, its joined all the new cartoons in the 'not good' department.

And I may be a huge rugrats fan, but Older spongebob is better than rugrats. Just saying.
There was even a study somewhere I read, that Spongebob purposely makes you dumber! I'm not lying. Well newer Spongebob I mean...
Hmm, I don't agree. Rugrats should be the longest show ever in Nickelodeon. Not SB. >:I Perhaps maybe a bit better, but not by much.
Hey Arnold is good, Angry Beavers is okayyy...