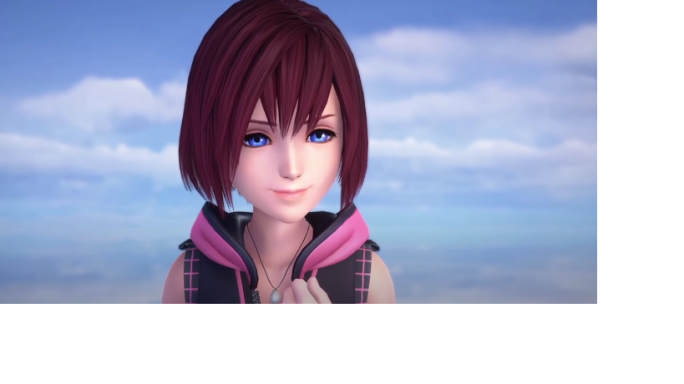 Joined

Feb 23, 2011
Messages

1,898
Awards

28
Age

31
Location
Website
This isn't as good an argument as you think. Nomura wasn't the only writer for KH1 or even the main one, he was working with Jun Akiyama, Daisuke Watanabe, and Kazushige Nojima. Comparing the earlier entries in the series to the later ones, it's clear that their writing deserves a lot of credit for bringing the ideas to life and making the story so strong.

This is where the real parallels between Nomura and George Lucas come in. When George Lucas made the original trilogy and his other classics he was just a director and was open to feedback from others to polish his movies. By the time the prequels came out he was a legendary director that nobody felt they could speak up to, even when he specifically asked for contributions from others. As a result the prequels are much less polished despite having a solid vision at their core. When Nomura was directing KH1 he was working with others, as the series has gone on they've left and now there's nobody pointing out when something isn't working.

But despite all this I do agree with you on how annoying it is to see Nomura used as a scapegoat. People seem to blame him for everything they don't like about Square Enix even when it has nothing to do with him.
That's very true. And I do give credit to all of those talents. And often wonder if KH has lost some of its magic because some of them have left.
However, I still think Nomura has talent. At this point, it comes down to personal opinion. But he wrote the script for Days, didn't he? Didn't he write it in a month, only eating canned foods and then said he would never do that again? And I quite liked the script of Days. And, yes, I know. The English localization helped to liven it up, and that wasn't Nomura, either. But I just felt he really captured what it was to be a Nobody, that I hadn't really understood before that game.
And then I remember him saying in some interview since then, that he's actually been writing the rest of the KH games since then, actually. Though maybe the first script, or more of a first draft. And, even with their flaws, I've liked them, so...
I also liked FFVII Remake... that Nomura, Toriyama, and Nojima all seem to think they wrote. So in my eyes, Nomura does have his talents. But again, I know it's a personal thing.