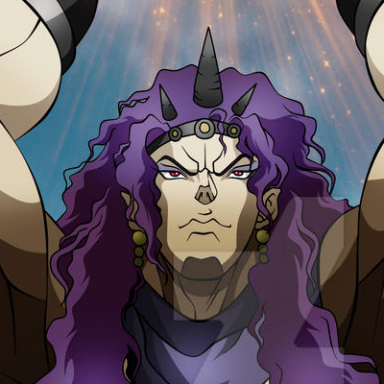 Joined

Jan 4, 2014
Messages

7,270
Awards

9
Location
Re: Tetsuya Nomura's Message for Kingdom Hearts Unchained X[chi]!
Oh, I'm not saying Re:coded isn't worth playing. Hell no, that game has some of the most enjoyable gameplay of any game ever, imo. What I was saying is that, in terms of just the story, the movies for both Days and Coded do a better job at explaining everything. Hence why, if BBSv2 really has that much plot importance but is too short to make a game out of or would delay KH3, then it'd be a good idea to make a movie like the other two.
I concur. It's not the same to DIRECTLY experience 2 1/2 hours of story, than experiencing 2 1/2 hours of story with 30 minutes interludes of gameplay.
But yeah: BbSv2 works better as a movie packaged together with KH3D HD. Maybe something new we can get is what EXACTLY is the data Ansem inserted in Sora's heart is?