trapped in revamp hell
Staff member
Joined

Nov 1, 2009
Messages

17,762
Awards

36
A game announcement just wouldn't be complete without a word from the director! Tetsuya Nomura had few words to say about the game's upcoming launch, and hopes that players and non-players of the original Kingdom Hearts X[chi] looks forward to it!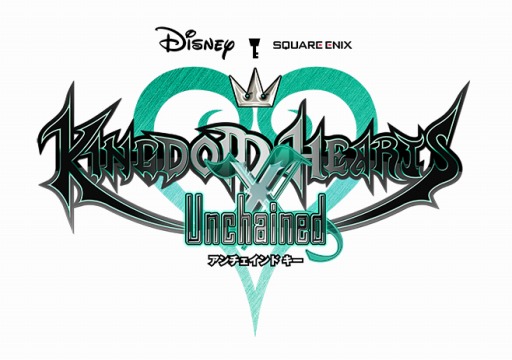 Translations are provided by Zephyr:
Wielders of the Keyblade, it's been a long time.
This time, for the smartphone,
The KINGDOM HEARTS Unchained χ service has been announced.

The game has been adapted for the smartphone.
Now you can feel free to enjoy such a specification for any length of time.
Furthermore, "Unchained" has the definition of something being released.
Meaning that it is brought outside to mobile,
And its meaning will also become apparent in future narratives.

χ and Unchained χ,
Even though the two χ share the same worlds and stories,
Its mechanisms are not the same.
The meeting and farewell of Ephemera, and the glimpses of mystery behind Chirithy,
Finally, the foretellers will begin to move with their own intentions.

But still, it isn't too long until the start of Unchained χ's service.
Of course, the service of KINGDOM HEARTS χ,
will still continue and those who have gotten to play it in advance saves you time.
In the future, it is expected to become more and more connected to Unchained χ.
Also, for Keyblade wielders and newcomers,
Thank you for continuing to enjoy KINGDOM HEARTS χ [chi].

KINGDOM HEARTS Series
Director Tetsuya Nomura
Source: SQEX BRIDGE

For more information on Kingdom Hearts Unchained X[chi], please check Series Director Tetsuya Nomura's latest interview with Famitsu Weekly, where he talks about the changes being made to Unchained, as well as benefits for players of the original X[chi]!