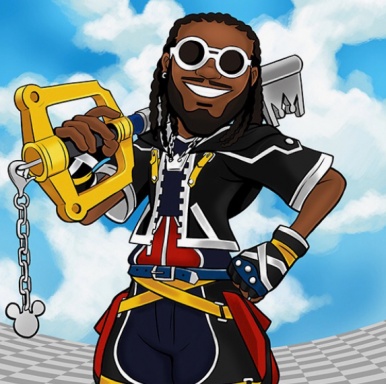 Joined

Dec 22, 2008
Messages

4,966
Awards

5
what it do, sora/riku/kairi here. just wanted to stop by and say hello and god bless.

gee what has happened since i last posted on khi

i've been eating a lot of salad lately. it's pretty bland but it lowers my cholesterol.

i've been listening to a lot of old rapmen like biggie smalls and redman, finally embracing the black heritage i pretended to have on here.

i'm getting married in may. you're not invited. not because i don't want you there but because it's too diddlying expensive.

my sex life is pretty mediocre but what can you do.

all in all i'm living the sweet white american life.

ama.