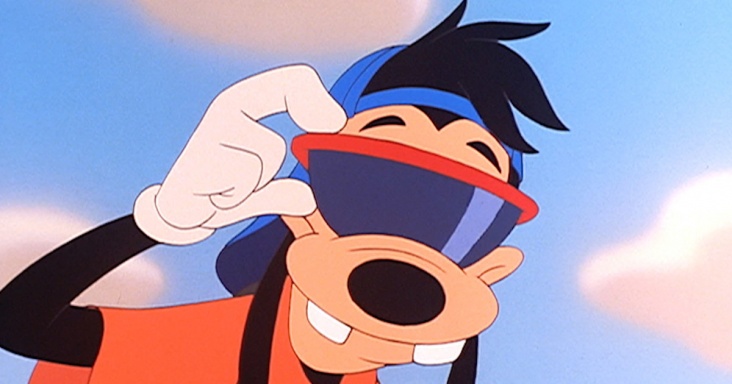 Joined

Dec 19, 2017
Messages

90
Awards

15
I loved a lot about this game, so much so that I can confidently say that I just love the game itself, but here are some highlights:
Monstropolis got me really good. Monsters, Inc. is one of the first movies I remember watching, so being able to roam the factory (and door vault!!!!) with Mike and Sulley and Boo was honestly a childhood dream come true. And the fact that the world was like a sequel to the original movie!! With regards to personal impact, Monstropolis was definitely my favorite world. Oh, and I also loved Sora's smile
Such a cute scene and great shout-out to KH1
I also loved the Caribbean. Hands down the most visually stunning environment in the game. And that BATTLE THEME! Gets me pumped every time. I also actually enjoyed aquatic combat for once, and I usually hate navigating the y-axis underwater. Ship fights had my heart racing with adrenaline! This was a MAJOR upgrade from Port Royal!
TOY BOX!!! Another nostalgic favorite. It's incredible how the world looks and feels; it really does feel like I'm in the movie! This was probably the most immersive world for me; I could get lost in Galaxy Toys forever!! And the credits scene where Woody and Buzz fall down and wink at each other before Andy comes into the room makes me cry every time :') It was such an authentic Pixar experience!
The Sea Salt Trio reunion was everything I wanted. There was an emotional build-up with Lea seeing Kairi as Xion and crying, and then buying three ice creams and not knowing why. Then when Roxas called out to Xion from within Sora,
oof.
That line barely registered as "not quite Sora's voice" because I was crying so hard during that scene. And the fact that
I got to kick Saïx's ass with Xion and Roxas as my party members right afterward???
I really lost my mind. I got punched right in the heart by the tearful reunion afterward. Xion's teary face gets me every time because she looks like she's about to apologize when she's really done nothing wrong (she was, in my opinion, very clearly not herself until Sora showed up). God, the way Axel wraps his arms around Roxas and Xion like he's protecting them even though the fight is over.... There was such love between them, and it made me cry harder than I thought possible. I really can't wait for Re:Mind so I can kick Saïx's ass as Roxas with Axel and Xion as my party members.... Sea Salt Trio laying the beatdown on the guy who made their lives hell is a dream come true.