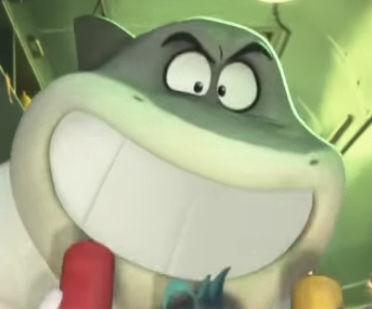 Joined

Feb 6, 2019
Messages

49
Did the Book of Prophecies initially simply not fortell that the Disney worlds would be interfered with by outsiders in the future?

The Book of Prophecies are supposed to be projecting the events of worlds that will exist in the future (with the player being allowed to influence their events to an extent), but the events in question seem to be leaving out cruicial details like how Sora and other outsiders would get involved.

Why don't the projections of such worlds as Agrabah and Wonderland fortell how Sora would visit them and how Jasmine and Alice would be persued by Maleficent? Why doesn't the projection of Beast's Castle detail how Xaldin would try to manipulate the Beast? Why do the projections of Snow White, Cinderella, and Aurora's worlds leave out the Wayfinder trio?