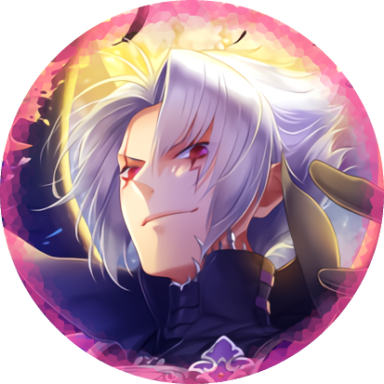 Joined

Sep 7, 2019
Messages

118
Awards

0
I hadn't thought about this when reading them originally, and reading them to figure out something in a completely different topic led to this.
Even on a worldline with no Keyblade War, peace is but a dream. In the absence of us and our Master, a "darkness" arrived—one that shall surely lead the World to yet another demise. Amid the chaos, I bequeathed my Keyblade to one of the Union leaders, just as the Master instructed. I watched as the Five were sent to another worldline—at no small cost—ensuring the line of Keyblade wielders will live on. And now, Keybladeless, I must depart this land to fulfill my final task. This means casting my own body aside and sojourning my heart in vessel after vessel—as many as it takes.But I will continue gazing upon each passing era, one unto the next. In time, be it years or decades, centuries or millennia, I will meet the Five once more. Somewhere in this cyclical history of bequeathings, a chosen one will appear and reenact the Keyblade War. When this scapegoat arrives and takes my Keyblade in hand, this will be the time to take the stage and finish my role. The Lost Masters will awaken.
This kinda got me thinking:
What worldline is Luxu referring to in the first sentence? Is it just an example or has he peeked into other ones?
He gave No Name (also called Gazing Eye) to one of the five new union leaders before they went to another worldline, which begs the question of how did it get back to this one? Especially since I believe that jump was the second one they did that was mentioned in Report 11:
The virus has begun a strange undertaking: a reckless plot to allow the Five to escape into another worldline. Surely such a thing can't be possible? We're talking about the same trick that allowed the Dandelions to transfer to other worldlines after the Keyblade War.
Thinking about it as I made this post, I'm leaning towards the first point just being an example. The second point however makes me very curious about what's going to happen next in UX and The World Ends With Verum Rex.