Joined

May 12, 2013
Messages

7
Age

27
Location
Website
Riku X Sora
I will follow you into the dark
"
If that was what it took to awaken his friend, he was ready to live in darkness
."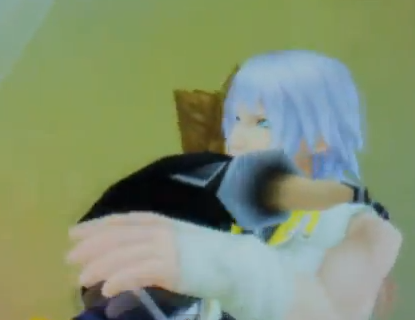 This is a fan-club dedicated to the pairing of Riku and Sora wise known as "SoRiku".
You maybe believe it or you may not, but SoRiku is seemingly the most popular pairing in the KH series. Yes even though the pair is a "Yaoi/Shouen-Ai/Homosexual" pairing, it doesn't matter in the eyes of the fans.
We just see a beautiful bond that cannot be broken, Best friends, Family, Love everything mixed into one.
Dark and Light belong together.
I myself could careless about their genders, one could be a girl or they could both be girls and I would still love them
just the same.
Why do we love these two?


There are many upon many of reasons why.
Shall we list off a few?
No real order:
#1 Chain Of Memories is all about Riku going through Sora's heart to save him.

#2 Kingdom Hearts is basically about Sora trying to find Riku and Riku protecting Sora.

#3 When Sora finally found Riku, while holding his hand he fell to his knees crying.

#4 They both have "one" advantage to being who they are ones that neither could Imitate and that is having each other as friends.

#5 In the opening of KH1, when we see Sora running toward Riku the lyrics being sung in the background are
"
Don't get me wrong I love you."

(Feel free to say some more good reasons and I may add them!)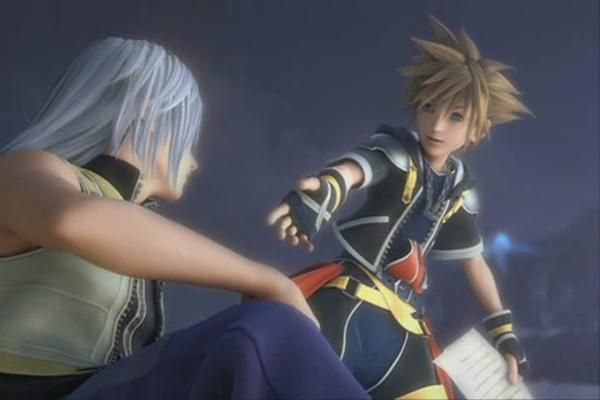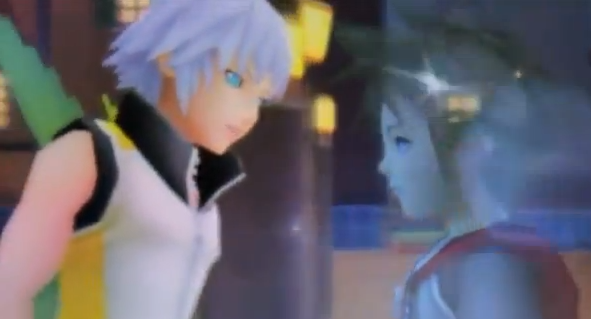 Rules:
#1
There is obviously to be no bashing of the fan-clubs dedicated pairing.
#2
Be kind to other members.
#3
Simple enough huh?
If you would like to become a member just let me know and I will add you to the list.
Sharing fan-art, cosplays, fanfictions, videos, anything about positive about SoRiku is welcome!

MEMBERS:
1#
SoRikuIsCanon

Why I say SoRiku are the most popular pairing you ask?
I've done a search on many different pages,
Google, Bing, Youtube, DeviantART and the results for SoRiku/or/Riku and Sora are above and beyond
pairings like Sora and Kairi and I am honestly not just saying that because I love SoRiku, it's just a fact.
Regardless, everyone has their own favorite pairing.
Proof Videos that really make you think.

SIDE NOTE
: Yes there is another SoRiku Fan-club in the forums... that was created by be back in 2009. But, I haven't been on here in forever and decided to make a new account and of course a new fan-club for this amazing pair.