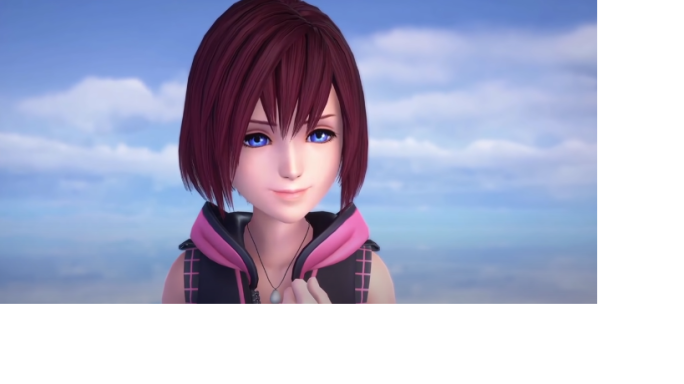 Joined

Feb 23, 2011
Messages

1,754
Awards

4
Age

26
Location
So, this question is kind of pointless, but I'm curious; if anyone could answer: I'd greatly appreciate it
Anyway, does anyone know if Sora's "I can't go on line" here
Game Over: Kingdom Hearts - Chains of Memories - YouTube
was recorded during KHI, and was just never used (and they just opted to implement it in CoM)? Or did he record this line, and possibly battle grunts, specifically for the game?
Also... has anyone ever ripped this line of Sora's anywhere? I sort of want to use it for video editing...
And does anyone else wish lines like this would come back into the series? I like having Sora says something before he dies: it reminds me of TWEWY and games like that. But this seems to be the only KH (besides maybe in BbS) where they did this. Your thoughts?
...And does anyone know if Riku has a line like this in the game? I actually don't remember. XD
Last edited: