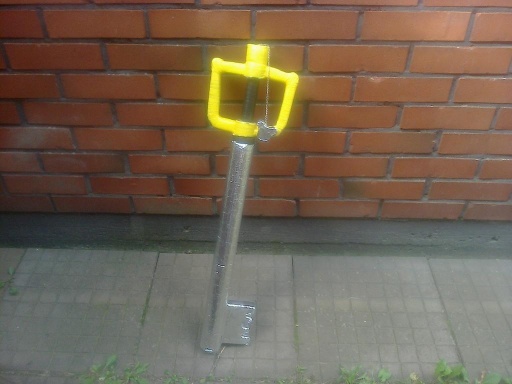 Joined

Feb 23, 2020
Messages

29
Awards

0
Location
It's not about him leaving Snow White or aurora, it's about him trusting others, and in most worlds he didn't really trust the villains 100% he was suspicious of them at least most of them.
Granted, it's exaggerated how much Terra was played, when he actually learned to be more suspicious on his journey. But being 100% oblivious to the actual main villain until it was too late makes makes all of that even more ironic. Including the fact that almost very time he encounters one of the antagonists in the Disney-worlds, he goes along with their plans so some extent. Aqua & Ven opposed characters like Maleficent, Hades & Hook since the very first moment.
Sure, it's largely about the timing, which characters they met and what they learned first. But the original question of this thread is why someone is your least favorite character. I hope you could admit that Terra did make some valid mistakes, so some people choosing him isn't completely ungrounded.