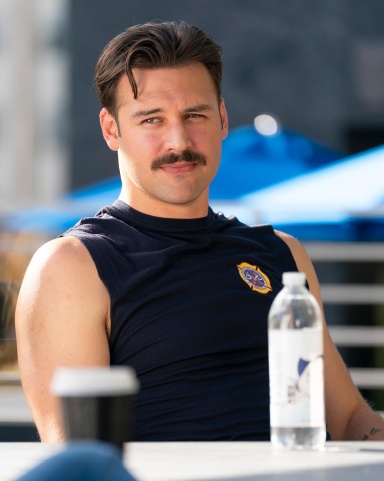 the only villain on staff
Staff member
Joined

Jul 13, 2008
Messages

31,929
Age

27
Location
Website
Last year, it was revealed that Yen Press would be releasing Kingdom Hearts 358/2 Days: The Novel on June 19th, 2018, but that date has been moved back to November 13th, 2018.
Yen Press first announced plans to publish Kingdom Hearts 358/2 Days: The Novel and Kingdom Hearts Birth By Sleep: The Novel back in 2016. Written by Tomoco Kanemaki and illustrated by manga artist Shiro Amano, the Kingdom Hearts 358/2 Days novel initially released as a trilogy in Japan and provided more in-depth story and characterization to the overall story of the video game. 



It's only been 7 days since Roxas has been put in charge by the Organization to look after a new Nobody who was just born. Though their face and body are hidden by a hood, Roxas spends several significant days with this mysterious stranger.
Also, don't forget to pick up a copy of Kingdom Hearts: The Novel, Chain of Memories: The Novel, Kingdom Hearts II: The Novel Volume 1 & Volume 2, and the Kingdom Hearts manga series by Shiro Amano!
Follow Kingdom Hearts Insider on Facebook, Twitter, and Tumblr for the latest updates on Kingdom Hearts Union χ [Cross], Kingdom Hearts 3 and all things Kingdom Hearts!