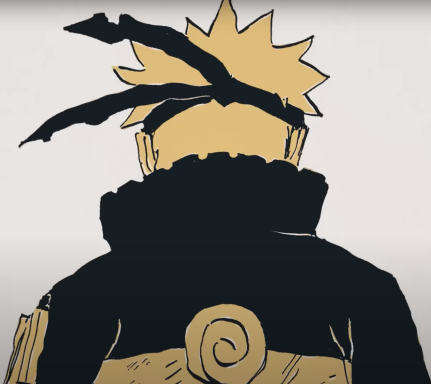 Joined

Dec 15, 2005
Messages

9,344
Awards

7
Location
Website
I like what reflection was talking about when it comes to the idea of attraction, potentially stopping at the "honey moon phase" when really, you should treat things like hitting the right and wrong notes and attempting to evolve and better yourself, and your partner as well. This idea that love shouldn't involve pain just seems strange to me. As with friendships, as with families, no one is going to be in agreement or perfect all the time, giving another person room for error and the same legroom for accountability is a sign of a healthy bond.

I'll share some words from a friend, from a couple years back since I fee like it's yet another layer to add.

Not a big fan of the word "FRIENDZONE" for several reasons.
-It implies that the person being barred from a meaningful relationship is absolved of responsibility to get over their rejection.
-It is a sexist concept that places the blame *typically on the woman* for being the soul reason for a man's happiness.
-The phrase doesn't consider that whoever is "within the frienzone" has just as much accountability over themselves to make a decision to pursue someone else, or improve upon themselves to potentially or unpotentially overturn said previous rejection.

So if your using the "Friendzone" at the very least try to be a little bit more considerate about what you are implicating of a person, and acknowledge that you're responsible for your feelings, thoughts, and dealing with them if you feel you've been wronged. Casting blame is the single-easiest thing to do, even easier than breathing, because you can think/feel/and internalize it before you can actualize/speak it into awareness of others outside of yourself.