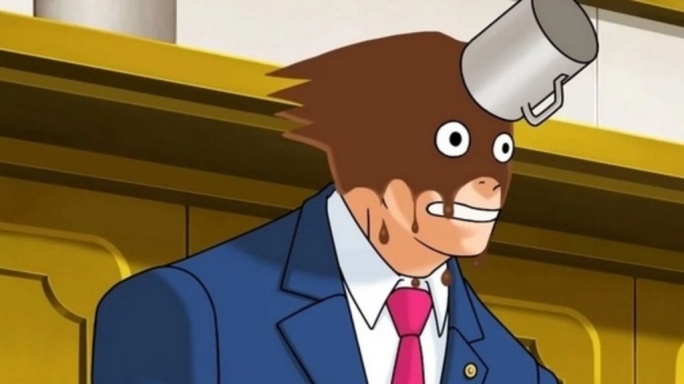 Joined

Aug 1, 2017
Messages

890
Awards

8
Location
Hello,
since I love farm simulation games, I wanted to have a thread where you can discuss them all
Do you play these games? Which is your favorite and why?
I always had a soft spot for these games. Starting with Friends of Mineral Town, I tried several Harvest Moon games - I love Hero of Leaf Valley - but had a lot of problems with the DS ones for different reasons. Stylus-control only was what kept me from Sunshine Islands (I always threw the stuff on the ground because my DS wouldn't hit the right spot), Harvest Moon DS didn't appeal to me and I never could get into Tale of Two Towns. I love Stardew Valley though, best thing about it is that you can marry everyone - only aspect that bothered me about the game is that I didn't find the bachelors or bachelorettes as appealing as in other games.
I recently started the first Story of Seasons for the first time and boy, it is a slog. On the one hand, I enjoy it, but on the other, the endless tutorial section was really awful and the beginning seems to be really. really. slow. While other Harvest Moons gave me the feeling that I had so much I could do and so little time, this time I rather feel like it's the opposite. Also, I miss some kind of ... direction, some kind of feature to track my progress. I don't know whether I can even get closer to the regular villagers since they don't have hearts or something like that, how I get more traders (ship more? Buy more? Ship diverse? Just wait?) or how I can get access to mines and fishing and other stuff. I feel a little lost with this game, but I hope it's just like that in the beginning.
Now it's your turn, tell me about your farm simulation experience