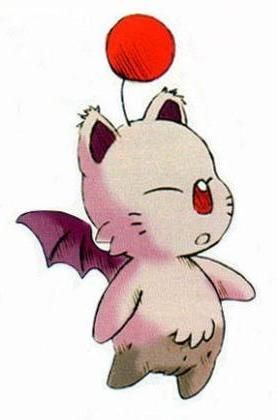 Joined

Nov 11, 2014
Messages

571
Awards

2
Age

22
Location
Before I go in, I understand blind loyalty or blindly hating something are just as bad. You gotta point out the good and bad because no videogame/movie/TV show is perfect.

Now that's out of the way, I'm talking about a fanbase that genuinely enjoy a game/movie vs the ones that doesn't genuinely enjoy it. Probably the biggest example is kingdom hearts 3. It's the definition of a 50/50 fanbase. While yes you can dislike something because you have valid compliants that needs to be addressed, the other half still genuinely enjoys despite it's flaws. Heck even fans that genuinely enjoy something might actually like the flaws(what could be a flaw to some could amazing to others, fillers are a big example of this).

I'm not good at explaining, so I may have missed a few points in my own arguments. But nonetheless, this could be a problem because if both sides genuinely enjoys/dislikes something, it's going to be hard to find a balance.

Too long; didn't read- If both sides of a fanbase becomes 50/50(genuine dislike/genuine enjoyment), it's going to be hard to please people in those fandom.